Justicia procumbens



Haplophyllum tuberculatum





Freshly powder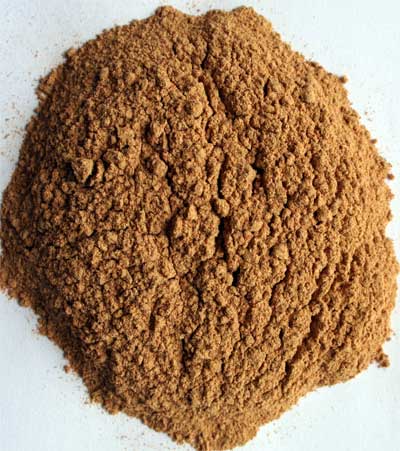 Justicidin A is an arylnaphthalide lignan

Source: Justicia hayatai var.decumbens,Justicia procumbens Linn.var.leucantha Honda,Justicia procumbens Linn. Haplophyllum cappadocicum Spach. Haplophyllum tuberculatum (Forsk.)A.Juss, Rostellularia procumbens.

Physico chemical Properites: A naphthodianthrone, a red-colored anthraquinone-derivative, which, together with hyperforin, is one of the principal active constituents of Hypericum

Studies on In vitro antiviral activity: Antiviral activity(MTC:>0.25µg/ml)against vesicular stomatitis virus and low cytotoxicity(MTC:>31µg/ml)against cultured rabbit lung cells (RL-33) potent cytotoxic effects , and enhanced TNF-generation in LPS-stimulated.
Studies on In vivo antiviral activity: Nil
Genomic information: Nil

Structure of Justicidin A